We are your full service go to for
In the last 20 years,  Access Digital has risen to the challenge of just about every kind of print job imaginable. It's not always about how complicated a job can be, it can also be about how quickly you need it. Our relationship with our clients is just as important as the job at hand.

We're as invested in our business as we're sure you are in yours.  Our modern printing facilities allow you and your imagination complete freedom
YOUR BRAND
Your brand is the way the world sees you – it can only reach its fullest impact if you have an outside perspective. Your printed materials, promotional products, event displays, pull up banners, are all ways the world sees you.
YEARS OF EXPERIENCE
With 20 years experience serving Sydney, we're attuned to the needs of your business.  We've got the means and the skills to effectively get your message across.
START TO FINISH
It's our people who make us what we are.  We serve the local business community and all of Australia.  We can even provide 24-hour turnaround printing services with no compromise on quality.
PROVEN TRACK RECORD
Printing isn't just about rattling off photocopies or churning out business cards: it provides the critical link that conveys your message to your target audience.  Get it right and your brand will flourish.
YOU CAN'T BUY KNOWLEDGE
Access Digital's incredible knowledge about print production helps customers to understand their needs and tailor specific services to best suit them. We enjoy working in a friendly atmosphere and we want you to feel welcome too.
YOU TALK, WE LISTEN
At Access Digital you'll find us a very approachable enthusiastic sort. Our personal approach means that whatever you throw at us we are confident we can exceed your expectations.
Because of our advanced equipment, we often supply services to other printers so guess what?
No middle man here.
DON'T JUST TAKE
OUR WORD FOR IT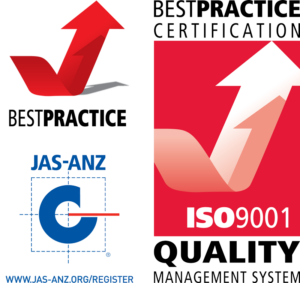 We're pleased to announce that Access Digital has been officially certified to ISO 9001, a quality management system that was signed off by Best Practice Certification. In plain english, what this means is, we've taken a number of steps to improve our operations and optimise the way we move into the future. ISO certification is an internationally-recognised quality management system, and is found in only highly efficient organisations that make a commitment to continual improvement. We look forward to moving into the future in a more efficient, professional and friendly manner, serving more customers with a product that will continue to increasing in its quality.
It's very easy to take the mindset of 'what difference can I really make' but what if everybody thought the same way and then decided to take that first step? Suddenly we have a revolution on our hands.
At Access Digital we know that like us, this planet is a living, breathing thing that needs to be nurtured if we are to leave the planet in a better place than we found it. It begins with choosing materials that are environmentally friendly reducing our waste footprint.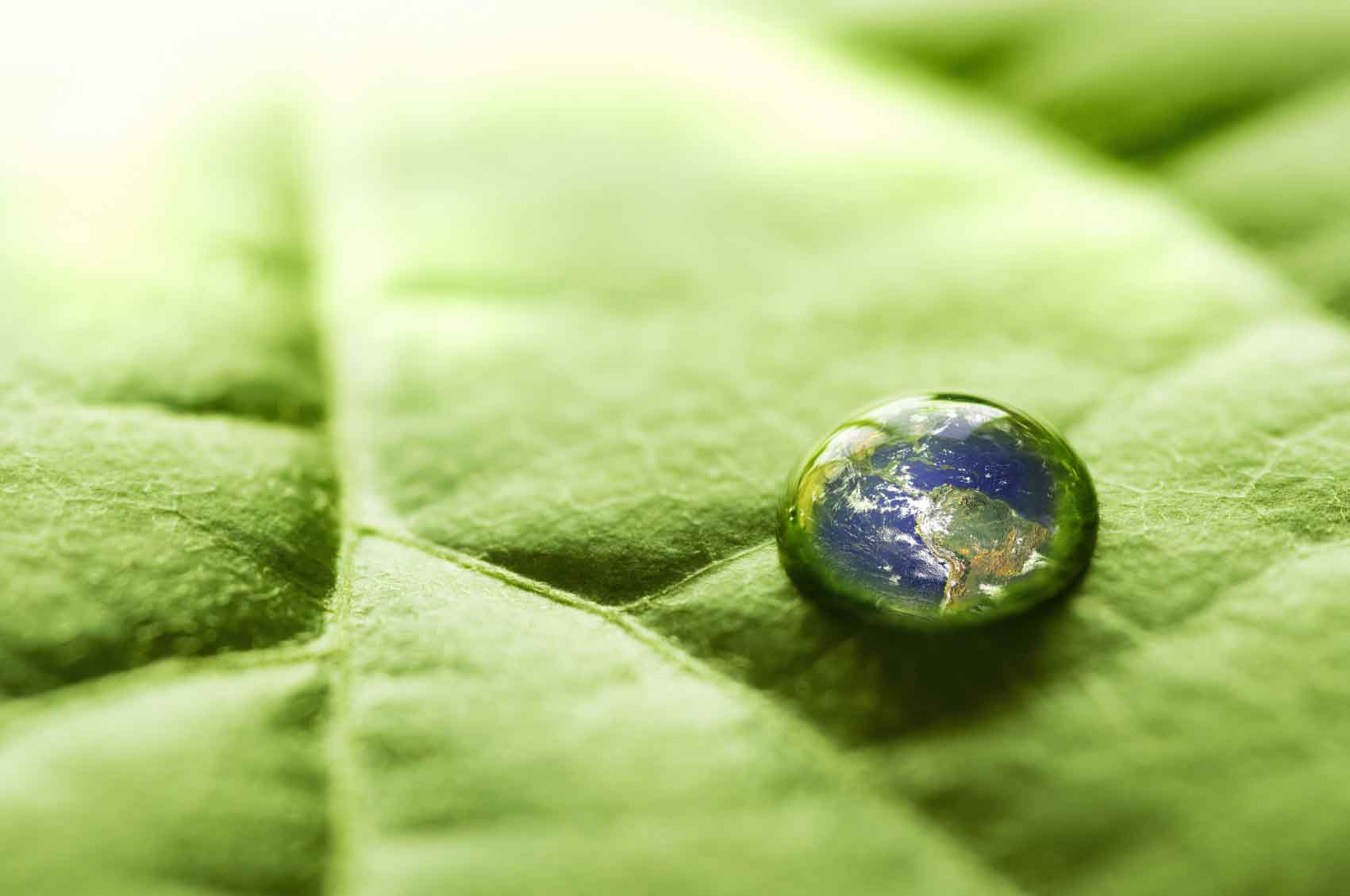 These are just a few examples of what we can do
THE RIGHT EQUIPMENT FOR THE JOB
At Access Digital we have invested heavily in our equipment. 
With our flagship HP R2000 Latex you can transform any rigid or flexible substrate with amazing colours.  And with new vibrant HP Latex colour gamut on rigid, you can transform new substrates to set yourself apart from your competition. And let's not forget our Xerox Nuvera which can print up to 157 pages per minute.  We've got the kit other printers wish they had.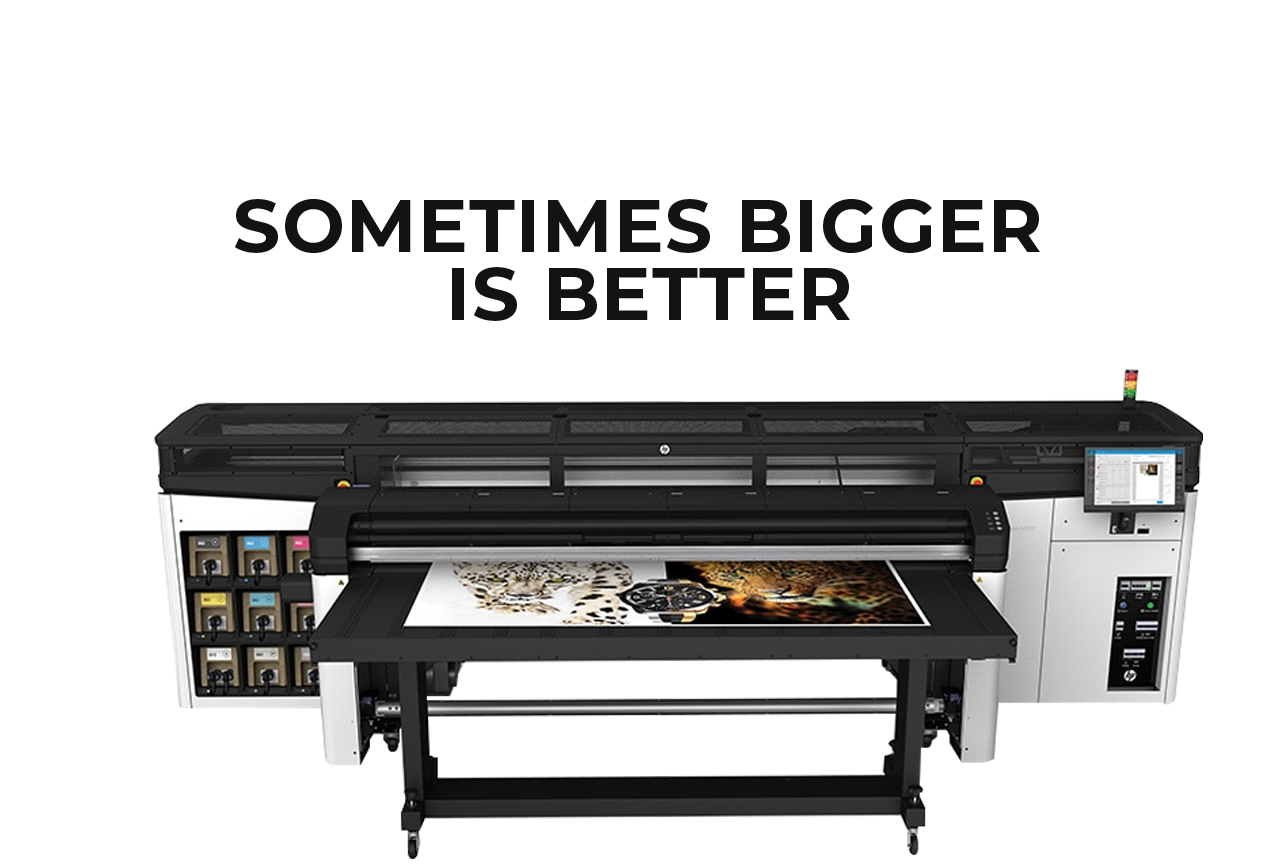 The team at Access Digital love a challenge so you never have to feel like you have to come up with every idea yourself. Give us a concept and we'll take it to completion. When digital printing hit the market so did the competition but when you already have the kind of experience that Access Digital had, we took the opportunity to innovate and push every edge available to us through new technology and printing process investments.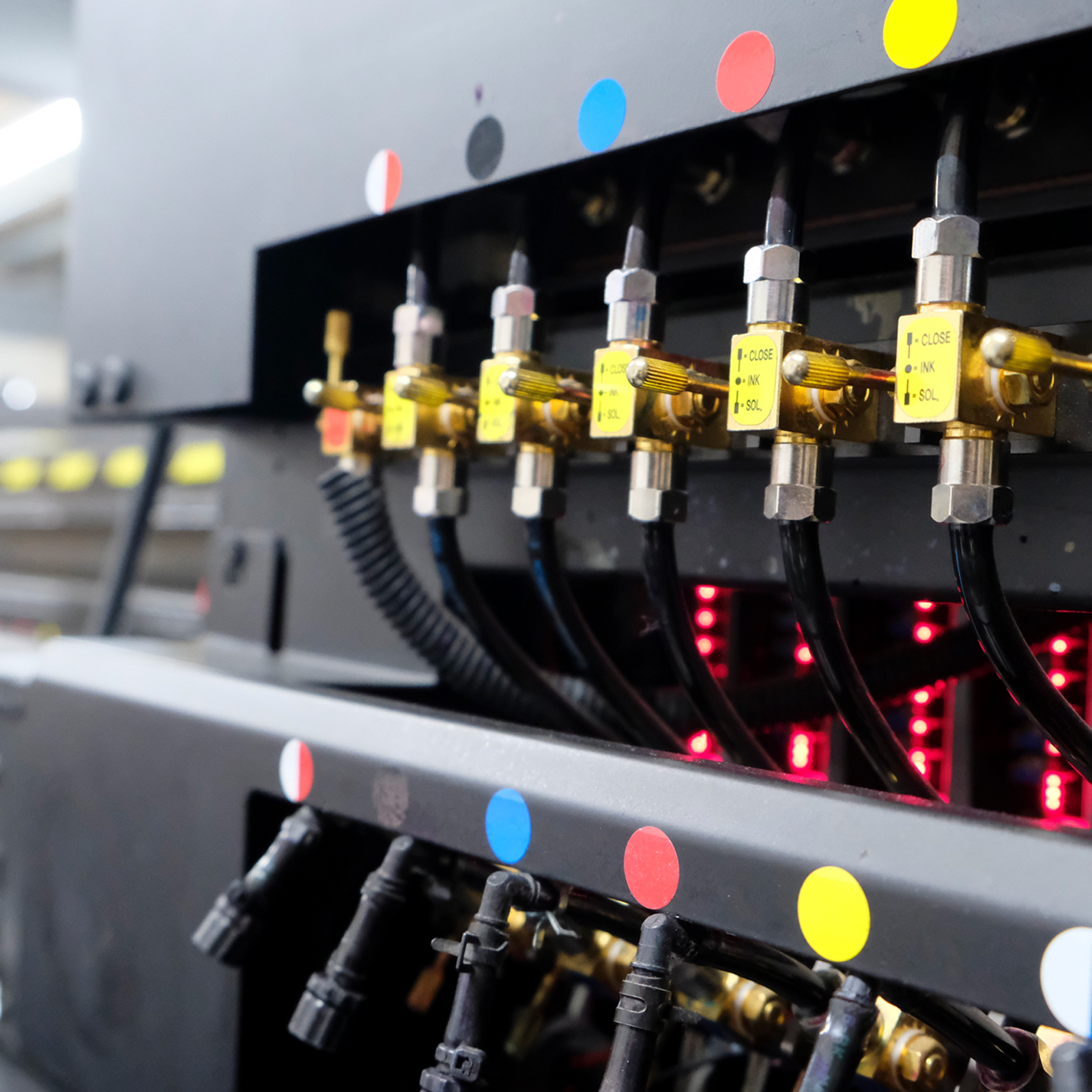 Below is a quick summary of our capabilities but we keep adding more options to the list every day.
POINT OF SALE
Point of sale displays are most effective when used to display or promote convenience goods. The rationale behind such displays is to draw consumer's attention to products and encourage them to make an impulse purchase.
DIGITAL PRINT
Our digital printing presses are designed for high quality, full color digital printing up to a maximum size of 450mm x 320xmm text or cover stock papers up to 350gsm, photo paper and poli-synthetic materials.
DESIGN
Access Digital offers a full end to end design solution for a tailor made finish.
WIDE FORMAT DISPLAYS
We can print on a wide variety of rigid and flexible materials including foam board, PVC, window clings, vinyl, corflutes, screen board, octopus, yuppo, aluminium composite and paper.
INDOOR AND OUTDOOR INSTALLATION
Our expert installers perform an important job in the process; they ensure that your signs are safely and properly installed, so that people can see your message.
KITTING AND DISTRIBUTION
When you are able to outsource fulfillment services, you can focus on more important matters of business.
Let's Start Something new

Say Hello!
Access Digital are all about relationships and getting the best result from price to print to delivery. Contact us today.