Some businesses talk, we do.
It's not enough to just maintain the status quo, we need to set a new bar in sustainability
We take our responsibility very seriously to ensure a better tomorrow, sourcing paper from sustainable suppliers with minimal amounts of their waste going to landfill. There's more to it than just dropping our waste into a recycling bin:
.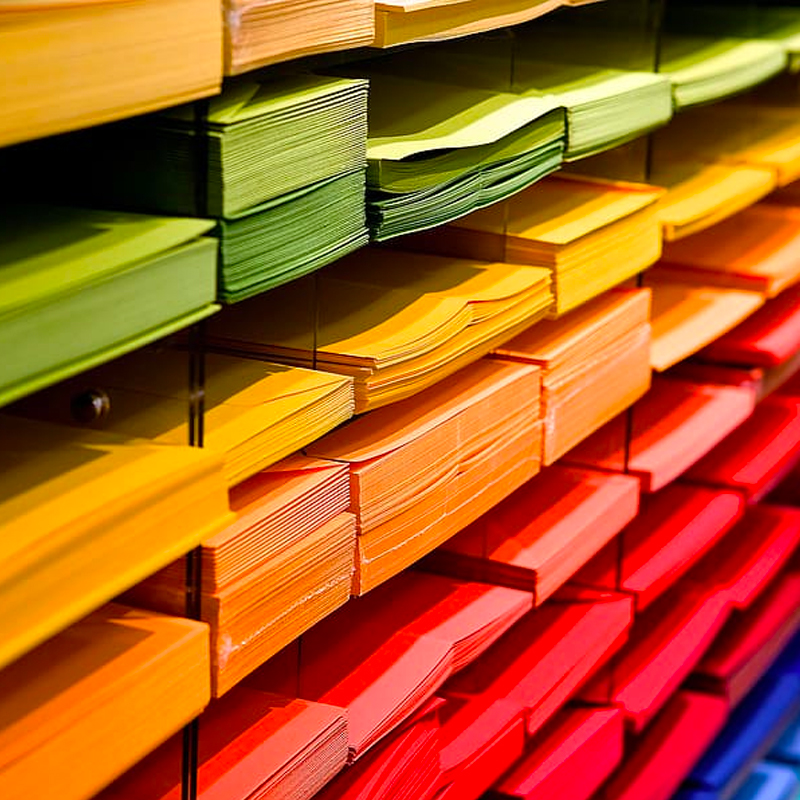 INK
With water based inks the mark it leaves is only on the picture it paints.
AUTOMATED PRINTED MACHINERY
Technology is a huge friend to the environment when it comes to our printing process as we can quickly and efficiently control print production, reducing waste and the use of power.
TREE HUGGING
We only choose suppliers who employ managed forestry cultivated specifically for paper milling, reducing the carbon footprint and reducing the impact on wildlife.
SAVING WATER
Once upon a time water was a big part of the printing process but with our modern equipment, we've cut this back dramatically.
TURN OUT THE LIGHT
Using LED with built in timers, we're only shining light in the places it needs to be.
REPURPOSING
Recycling uses it's own amount of energy, so we are always looking at ways to put our materials back to good use where possible.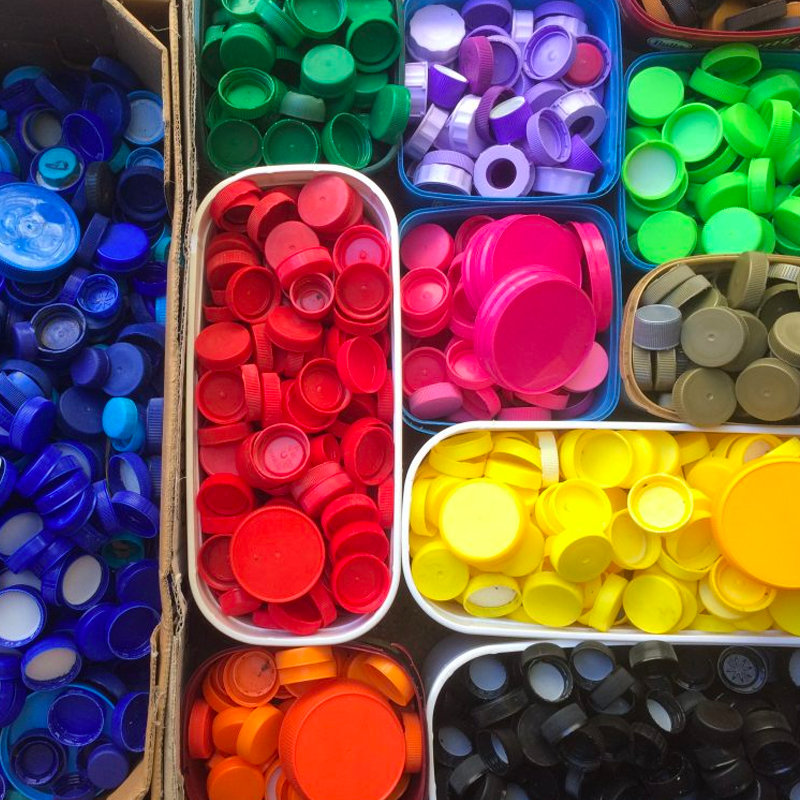 Plastic Fantastic
Plastic has become a dirty word in recent years so our use of it is in constant review with a sharp eye being kept on ways we can use more 2nd generation plastic. We also collect plastic wrap and packaging to to reuse for storing products or packaging orders.
Recycling
Paper Waste
Our unused white paper makes up a big part of our 'clean waste' which is a valuable  recycling material requiring minimal amounts of ink to be washed and protected with chemicals.  Being first generation paper it can be recycled several times.
Plastic
We ensure none of our plastic is placed in landfill using trusted recyclers.  It requires a little work separating it all but we only have one planet so we think it's worth it.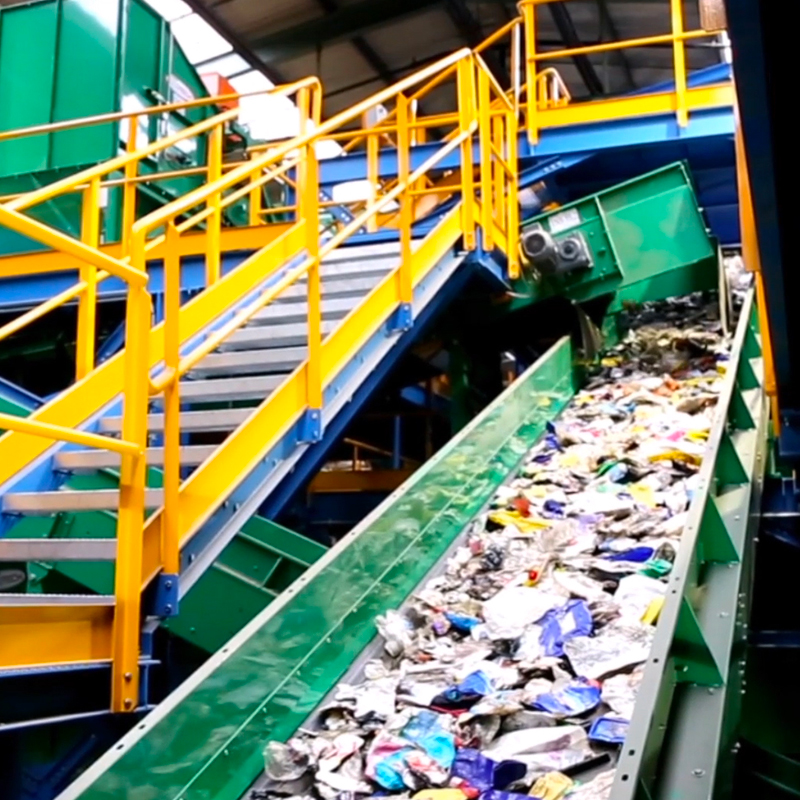 Let's Start Something new

Say Hello!
There are often many ways to get a job done. At Access Digital we have the equipment and experience to get it right every time. So call us or send us an email today.